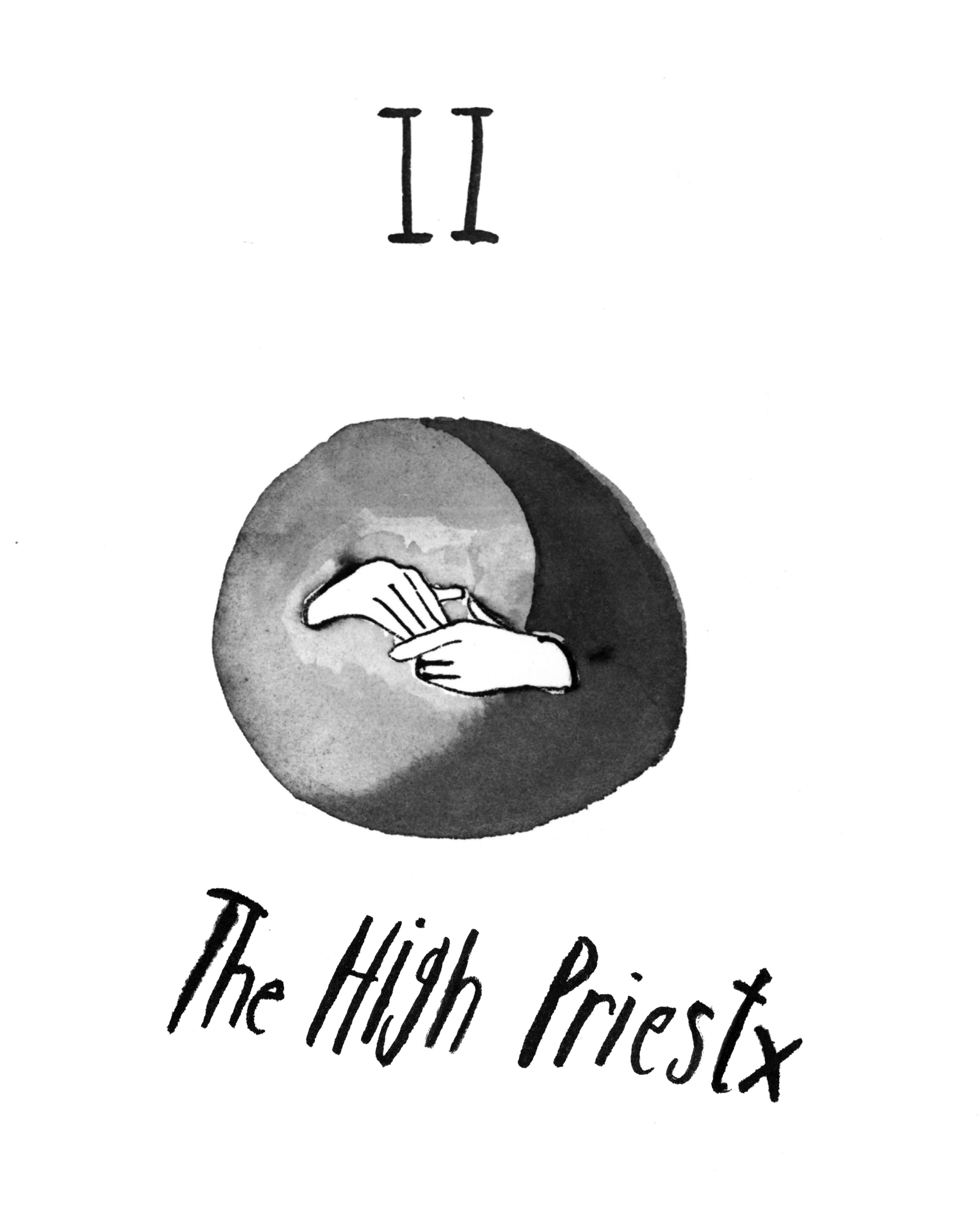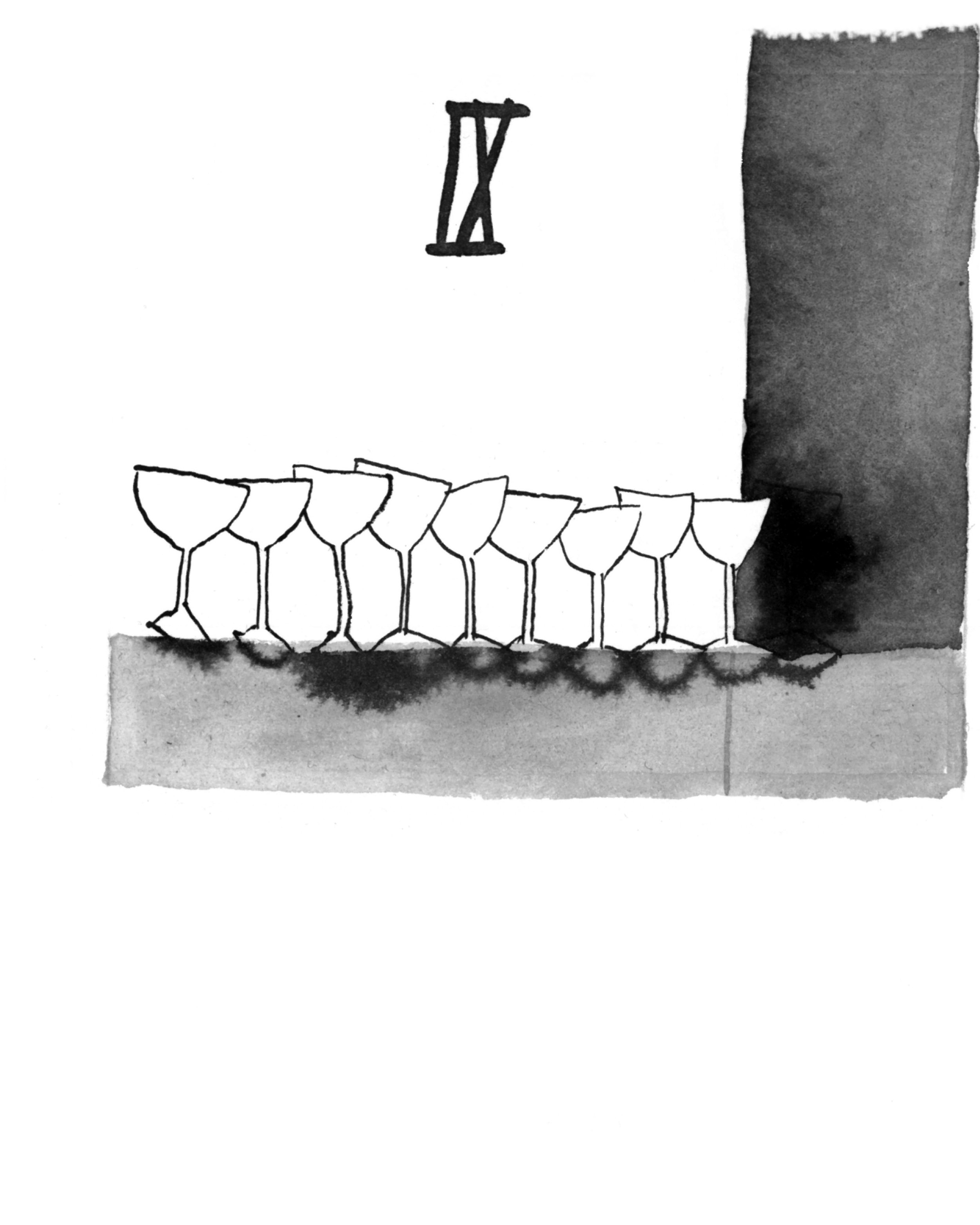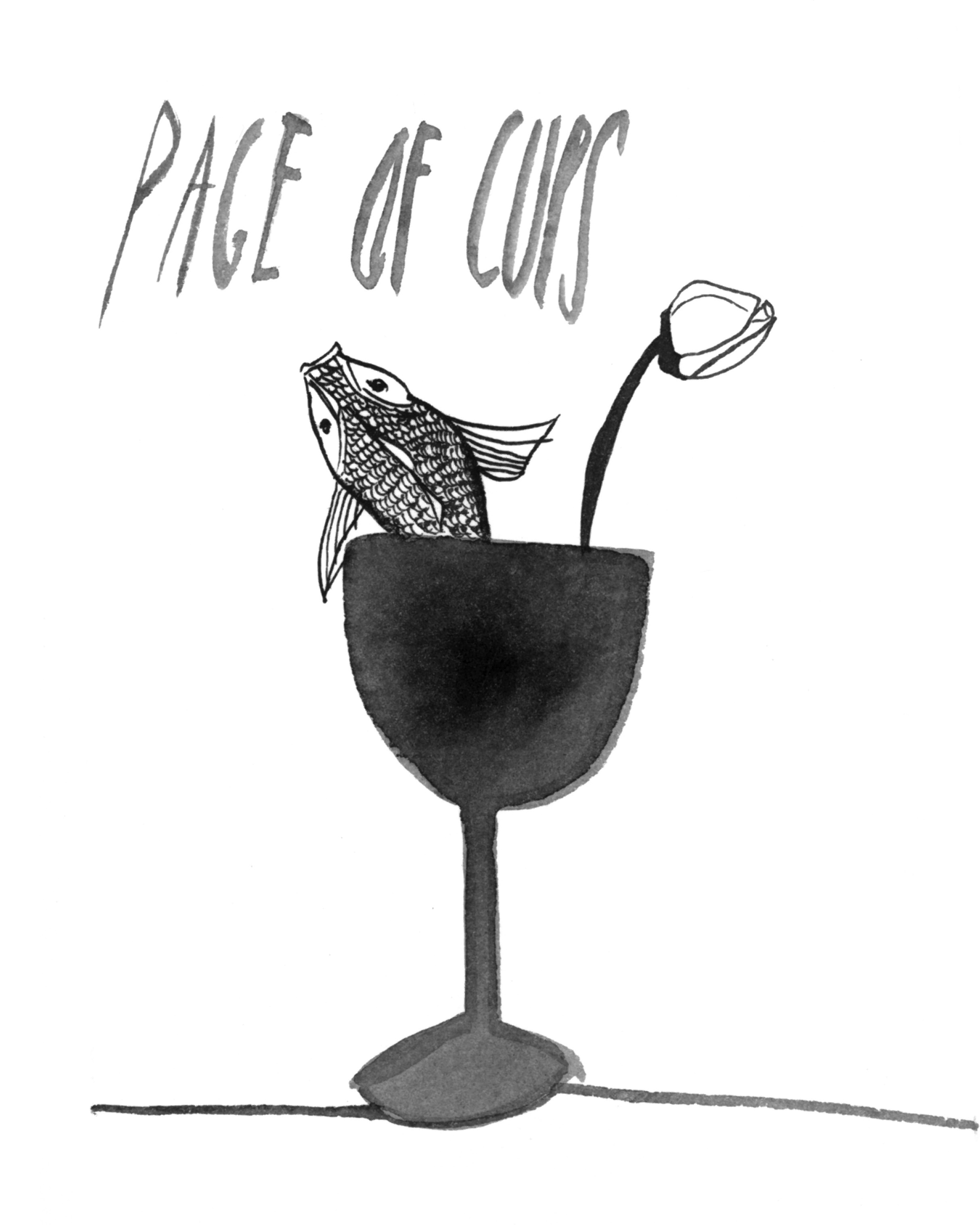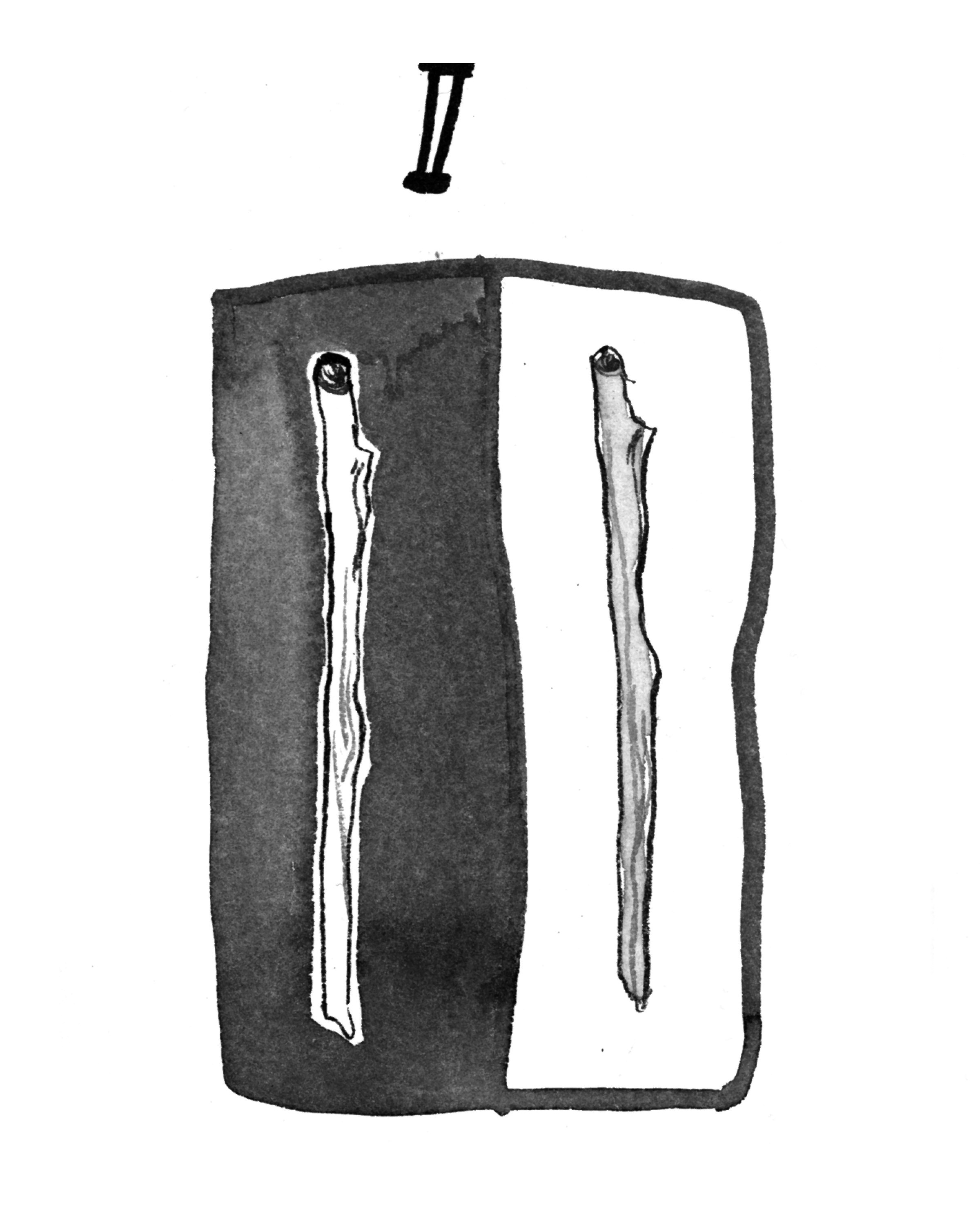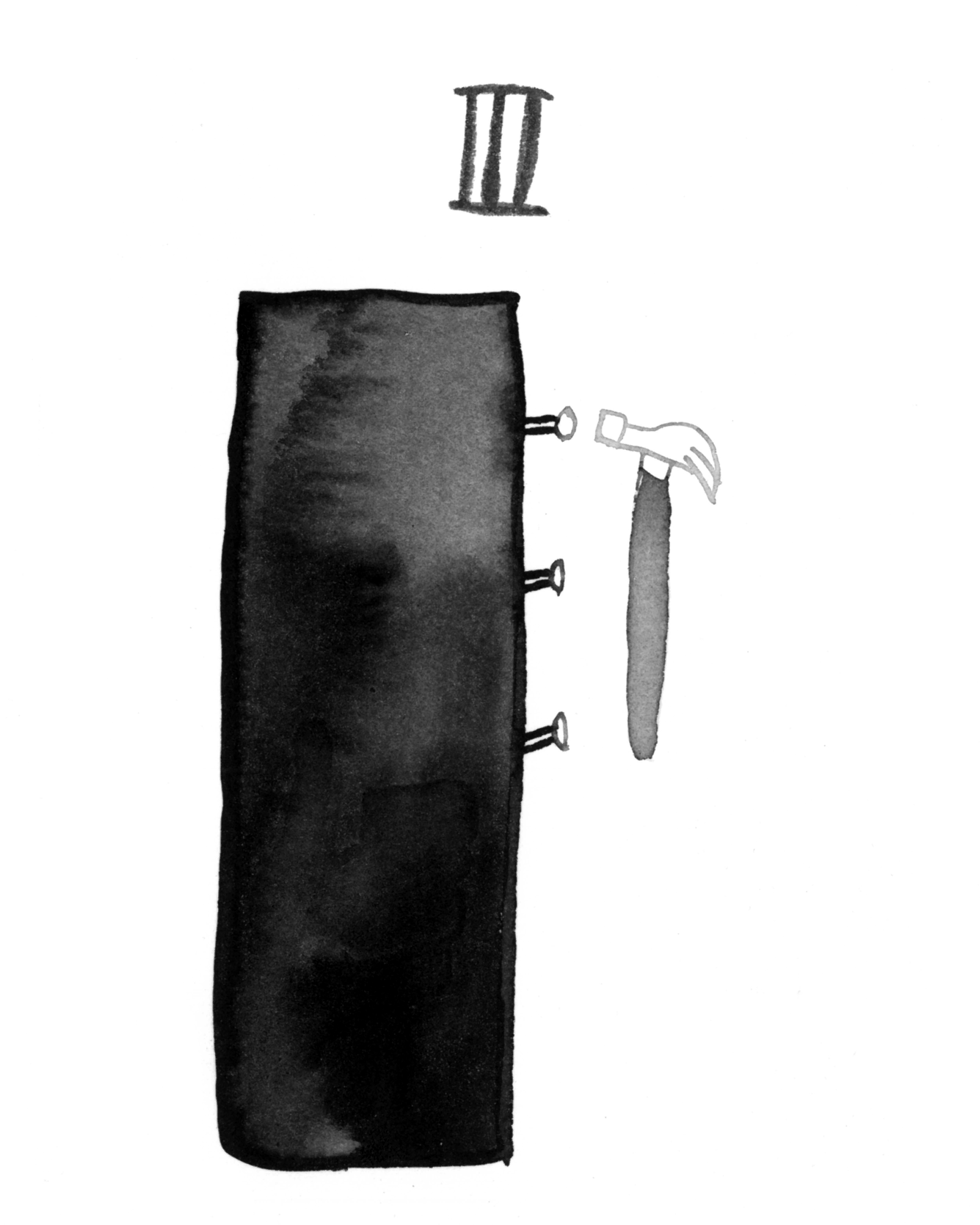 The Starved City Tarot
The Starved City Tarot was imagined as a gift. Forged by many hands, this deck challenges assumptions about our bodies, our desires, our futures. It asks us to shift our eyes to not only what is beautiful but what requires our attention. It pulls art from the walls and lays it in the laps of friends and strangers.
The cards feature diverse bodies and genders, gently reimagining the traditional tarot. In partnership with Kelly Lindsay, a book of interpretations is included for reference. Maks Zouboules built the foundation of the deck's name with the poem included in the book.
The Starved City Tarot is carried at the following retail locations in limited edition and is not being printed beyond a third edition /
Lore General - Victoria / BC
Good Omen - Vancouver / BC
Seagrape Soap - Portland / OR
Merge - Tofino / BC